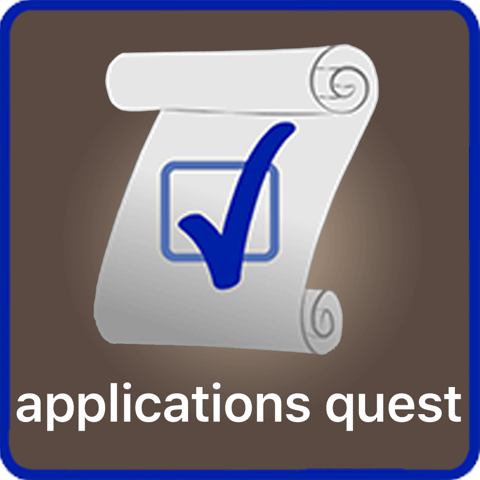 Applications Quest
Created in 2003,
Applications Quest
uses a data mining algorithm to make admission and hiring decisions in a cost-effective and efficient manner. This software application provides a holistic approach to fairly diversify the environment in which it is used, while committing to the competitive qualification and criterion factors outlined by the client
Back to the Top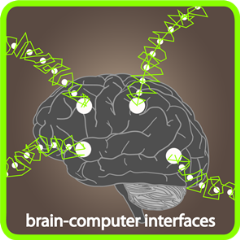 BCI

The Brain-Computer Interface (BCI) team in the Computing for Social Good Lab focuses on both Passive and Active BCI. The research questions focuses on world problems by keeping in mind on how to deliver the best User Experience (UX) using physiological tools such as EEG. There are three active major projects in which are: Lets Learn! (Passive), Brain-Musical Interface (Passive), and Collaborative Brain-Robot Interface (Active).
Back to the Top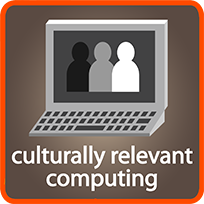 Culturally Relevant Computing
The
African-American Distributed Multiple Learning Style System (AADMLSS)
is a culturally relevant technology program, developed by the Computing for Social Good Lab. AADMLSS City Stroll is an interactive game-like environment that uses culturally relevant cues, gestures, sounds and lyrics to teach students algebra. AADMLSS City Stroll consists of three individual components; Instruction, Practice and Assessment. Each component has a specific purpose that leads to the next component. AADMLSS City Stroll combines gaming technologies with artificial intelligence is providing a unique multimedia learning experience for students to learn Algebra.
Secure, Accessible Voting
In 2003, the Computing for Social Good Lab created the first version of
Prime III
. Prime III is the world's single most accessible voting system. It offers a secure, multimodal voting that delivers the necessary system security, integrity and user satisfaction safeguards in a user friendly interface that accommodates ALL PEOPLE, including people with disabilities. Thus, allowing more people to privately and independently vote versus any other system.
Back to the Top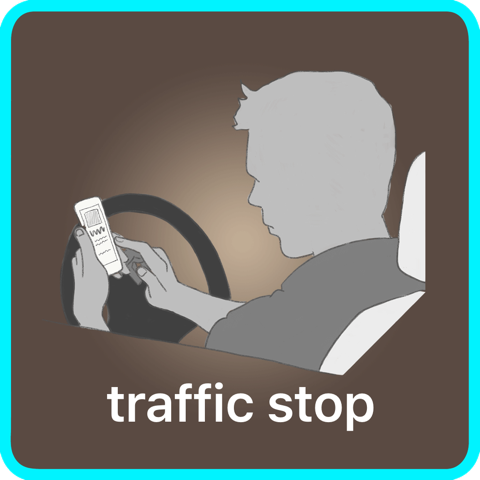 Virtual Traffic Stop
Back to the Top